You say I dream too big, I say you think to small.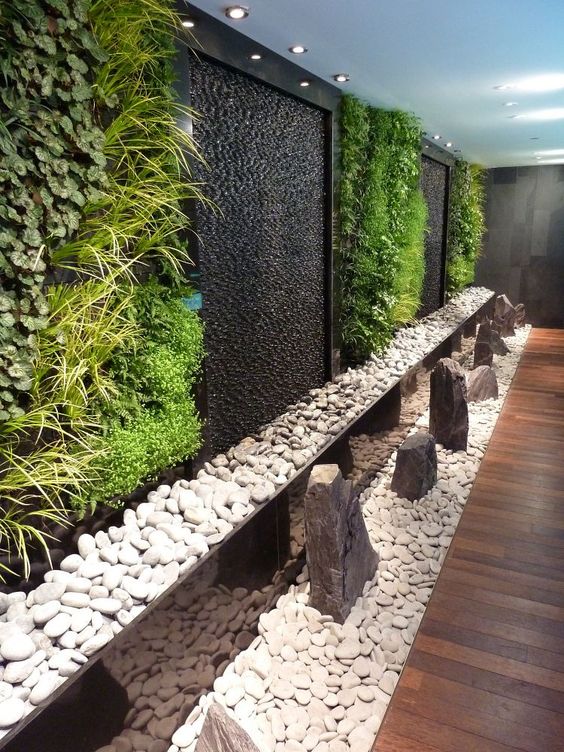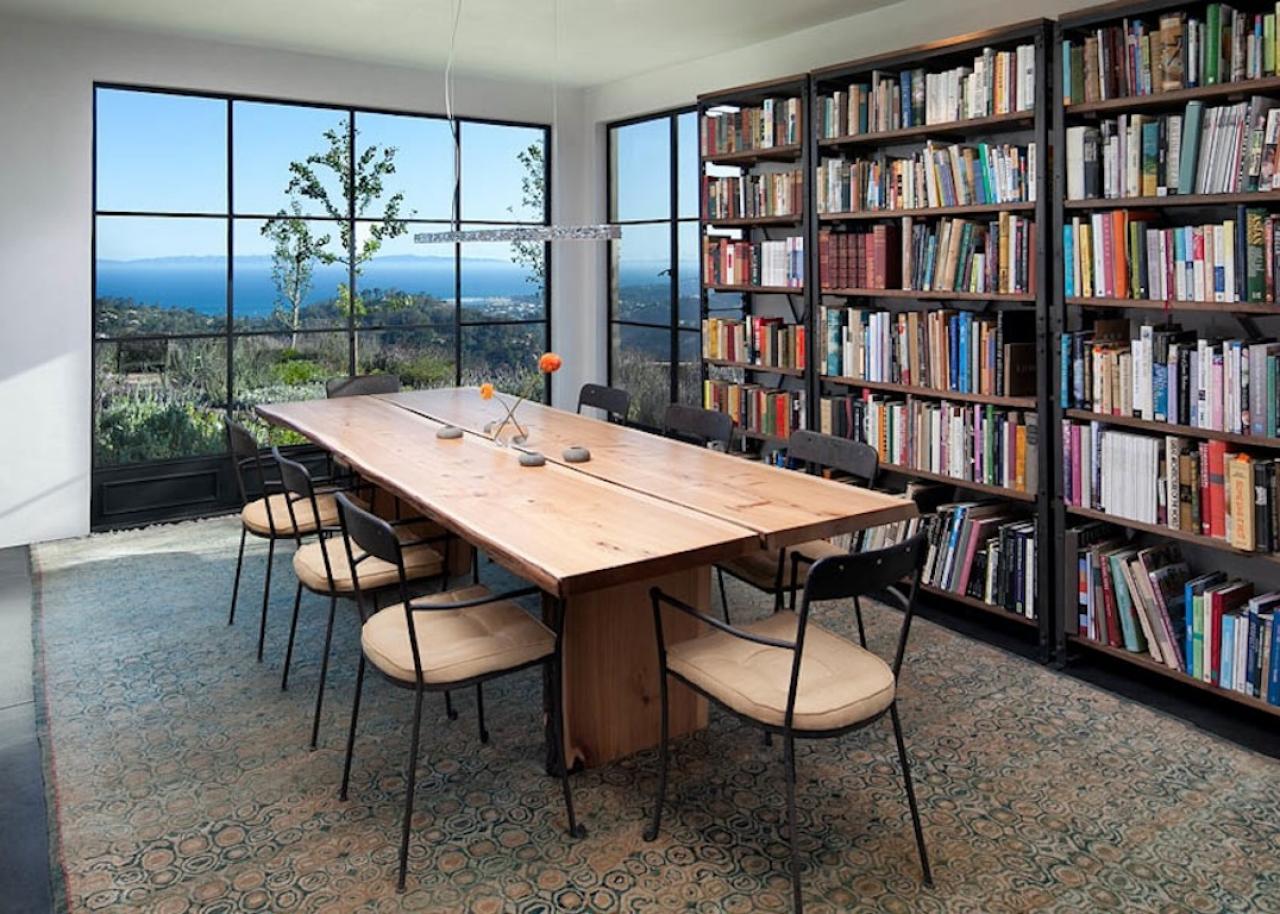 I would like to share with you my vision for Bucks County Center for Integrative Medicine. This vision started from the very beginning and each choice I have made has been with the end vision in mind. It is an amazing thing vision, for I truly believe that when you dream, and I mean in clear pictures and clear direction, the Universe answers.
My vision is of a center where you can exhale as you turn in the drive. Where the surroundings smell like nature and the sounds bring you connection to the earth as you enter the building. You will be greeted by a living wall and the subtle sound of running water. To your left, a large "waiting room" complete with a fire place, inviting you to come early so you can cuddle up on the couch and read for a bit. Or perhaps you'd prefer a nook for meditation with high glass windows to gaze out upon the serene landscape. Around the corner a library full of books to dive into where ever you are on your health journey.
As you walk up to the fireplace to your right you will see our teaching kitchen where fun, flavor and fit are the name of the game. We will teach the most "incapable chef" to amaze even themselves in the kitchen. For your hungry belly while you're here off to the side a glass greenhouse for our cafe where you can meet friends for lunch between visits with your providers; eating with assurance that your particular dietary plan can be not only met, but the food will be amazing! Behind our teaching kitchen will be our greenhouse and garden to teach all those that are interested the ease of having a home organic garden for all your veggie needs.
Downstairs will also include acupuncture and massage using only the finest in essential oils, Young Living, including the famous Raindrop Technique. A small store carrying supplements and products we frequently recommend for ease of purchase.
An entire Physical Therapy Center connecting our medical care, Osteopathic Manipulation to Physical Therapy to Personal Trainer will allow you to make real life movement goals a reality having guidance along the entire process.
Upstairs will house our providers: physicians, physician assistants, integrative nutritionists, health coaches, naturopath, and psychologists. We will have an IV room for nutrition infusions, a sauna and foot bath for detoxification and a pharmacy to dispense medications. Above the gym will house a beautiful yoga and meditation studio with a view out our big front windows. For additional training in mindfulness, we will offer HeartMath or a similar heart rate variability training modality.
This dream, which I see so clearly, is my goal by the year 2022! We ask you to join in envisioning what it will feel like to be cared for in this space. And please, give us feedback as to what else you would like to see.
In Health,
Julia Helstrom, DO
Founder & Owner